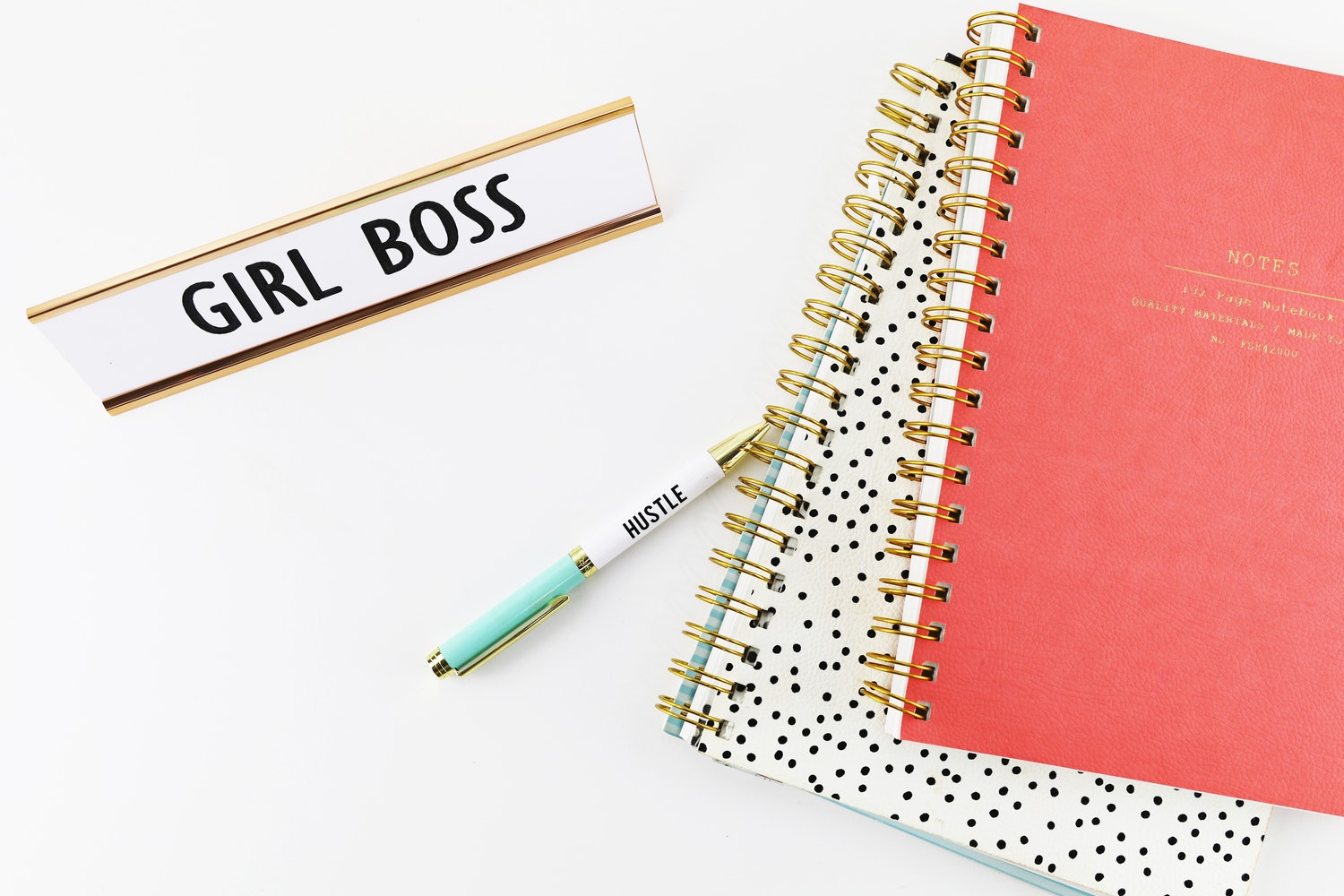 "Don't try to squeeze into a glass slipper, instead shatter the glass ceiling" - Priyanka Chopra
It's Friday 8th March 2019 which means it's International Women's Day and a time to think about the pioneers of past and present who look to shape the future. We live in a world where unless you live remotely without an outside connection to the world; you know that millions of women all over the world have given cause to fight and celebrate their achievements. They have come together to show that they are a force to be reckoned with in a battle that they should have never had to endure in the first place.
There are many conversations that you will walk past on a day to day basis; women fighting for their rights, women fighting for their beliefs and women fighting for what is rightfully theirs. These are conversations that have been shouted from the rooftops in more recent years, and rightfully so as I remember a time when everything was a whisper; something I have never agreed with.
I am not going to write about the movements we have seen in recent years as from a personal perspective they were born from a negative source that although empowering to women all over the world, came from a place of darkness. What I will celebrate in those circumstances is that they took a stand and now the ripple effect of that stand will stand throughout history.
What I really want to take focus on though for a couple of minutes is the women who from a young age have made an impression on the world that comes from a passion to learn and become key figures in industries all over the globe. There are too many to list or even put a spotlight on, so I want to look at this in a broader sense.
One of the things I most appreciate about my life is the women who have crossed my path on a daily basis. Whether they have been a part of my life for only a moment or from a time way back further than I can remember, they have all made an impression on me that from a personal POV has made me a cheerleader for women all over the world. All walks of life, all with different passions and all with a different journey but all with the same result - to rise to the top.
As a prime example, and call me biased as she is not only my sister but my partner in crime on CoderStory, Jess is someone I have never known to slow down; she's come up against obstacles that I know have made her question where she stands in a world where unfortunately those conversations have happened. When that has happened, she's digested it and looked at a plan of action; but she's never dwell'd on it for too long because unless you haven't noticed - she's not really good at taking things easy when she's trying to make a change in the world. Whether it's her work here, or the next big platform she is looking to build, she has made sure that day to day conversations that are somewhat considered whispered conversations... DO NOT STOP HER. I work alongside her as often as I can, and to this day I still look on in awe as I watch someone who is ready to break down the walls and build things based on her own rules and morals.
One of the positives of working on CoderStory alongside a strong figure is also being introduced to many women within this specific industry that I wouldn't have necessarily crossed paths with based on my own career route. Each of these women are influencing, building and pushing or change and doing it on their own terms, and with the evolution of coding and making each of these women have become key figures in my growth and education.
To name a few, @msbrandymorgan @dinkydani21 @marie_dm_ @venikunche @girlknowstech @vogueandcode @theyogicoder @codergirl_ @sarah__jackson @noemistauffer @stephsmithio and of course @jesswallaceuk have all had a profound effect, either as sources of education or inspiration into what has been a pretty new journey for me. Not only do they epitomise what it means to be a woman, but what it takes to be a strong passionate figure in this evolving space.
We are in a time where more than any other decade that has passed; women are to be celebrated because as the world grows, as industries grow and as economies grow, those top spots are reserved for the women who will one day rule the world, and I for one can't wait to see that happen.