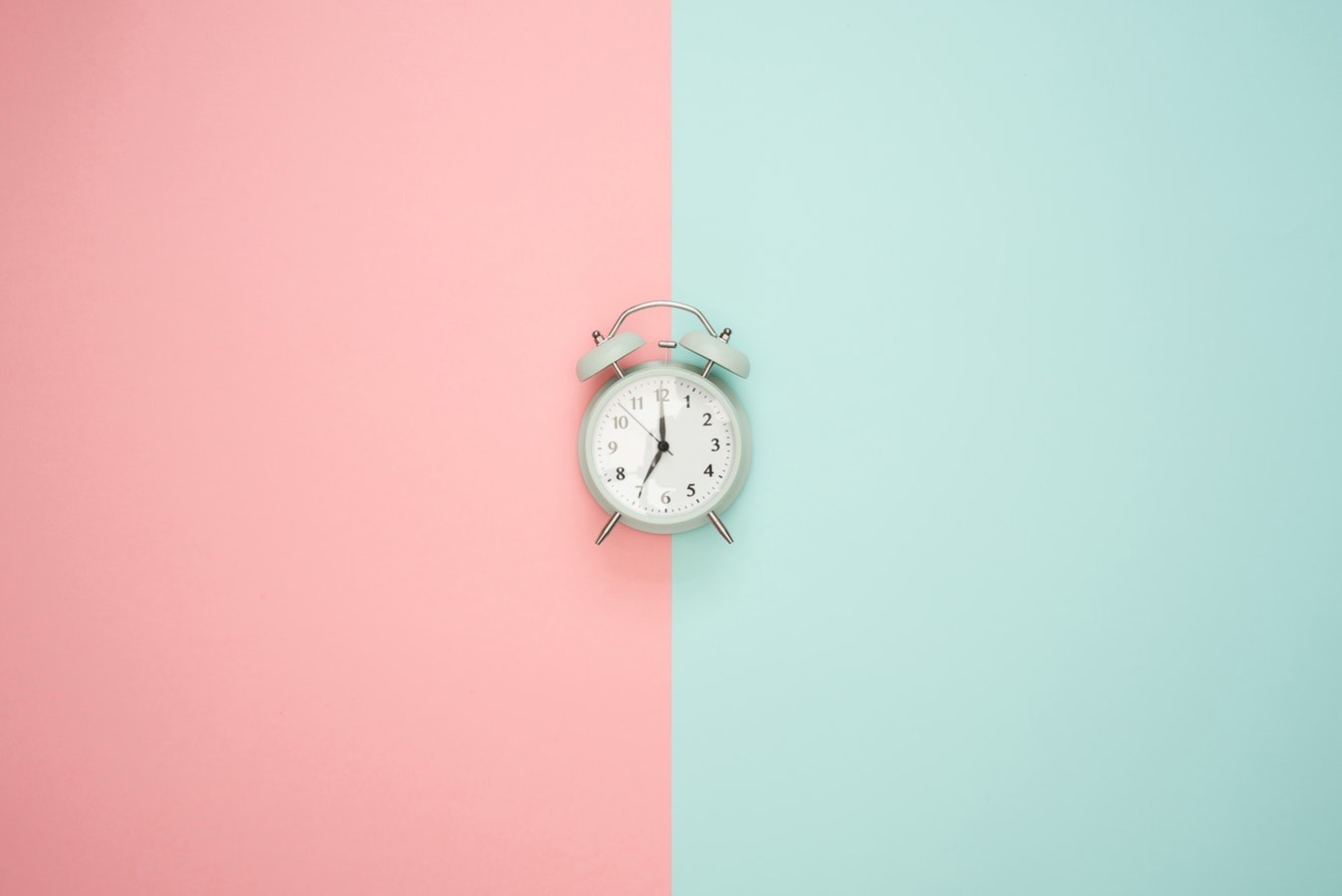 "Wisely and slow, they stumble that run too fast" - William Shakespeare
The landscape of the creator community is continuously expanding and showing no signs of slowing down, where there is an idea - there is an opportunity to design the blueprint and then bring the resources together to start building. From there, the opportunities are endless and the results can be rewarding. But what makes a creator or a maker? How does the community keep abuzz with excitement? How do we continue to surprise the world and inspire?
As a few of our brilliant makers have advised in their interviews; the best way to start is to just do it. So we did; we planned, we educated ourselves and we built. But why?
Resources are never ending; education, books and the endless availability that the world wide web can offer can make you feel like you can do anything. I know that's how I've felt when I've set my mind to a task. Each of these offerings has their own take on learning but do they really connect you with the community that you aspire to be a part of?
I've come across many platforms over the last 12 months and as a novice to the industry, I came in with blinkers on and a lack of awareness for what made a maker or creator tick. Because of this, there was an opportunity for me to learn from scratch without doing the programming. I could observe and see how the community interacted with each other; and this in itself was a learning experience - one that made me realise that sometimes the community doesn't take time to slow down because the thirst and the passion to create means that everything moves very quickly.
Threads move at the speed of lightning, group chats are a blink and you'll miss it venture and with each coming day; there is a new product for us to appreciate and be in awe of because this amazing environment that you have all created refuses to sleep until your work is done.
How does this relate to why we needed CoderStory? It's simple. The maker community is what I like to refer to as the New York industry. If this vast array of creators lived in one city, it would be the city that never sleeps. (Can you see the irony?). Almost like the Big Apple itself, there is always something happening and sometimes it's hard to slow down and take a moment. We wanted to give you those moments, even if just for a few minutes to be inspired by your fellow makers.
In a world that moves so quickly, taking a moment and reading or sharing a story can be good for not just the mind but also the soul. Sometimes our need to learn can be inundated by the pressure that everything has to be done as quickly as possible to ensure that we don't miss anything. It's something that has become ingrained in our brains as humans of the twenty first century, and I can openly admit that I am one of those people. But when you take those moments to just enjoy and appreciate; the results can have an alternate effect on your way of thinking and creating. By speaking with the creators and makers you see on our website, there is an opportunity for you to see the world through their eyes and let them affect your way of thinking. If for only a few minutes there is an impact that educates or inspires you differently to how you would normally get to that point, then we've succeeded.
There are different ways to look at how you feed your brain and your soul, and that's what we thought about when we brought Coderstory to life. These are the stories that won't move (albeit maybe the odd update as the makers continue to create amazing products), these are the stories that won't disappear.
These will always be the stories here for you when you need to take a moment to slow down and think about your next step.