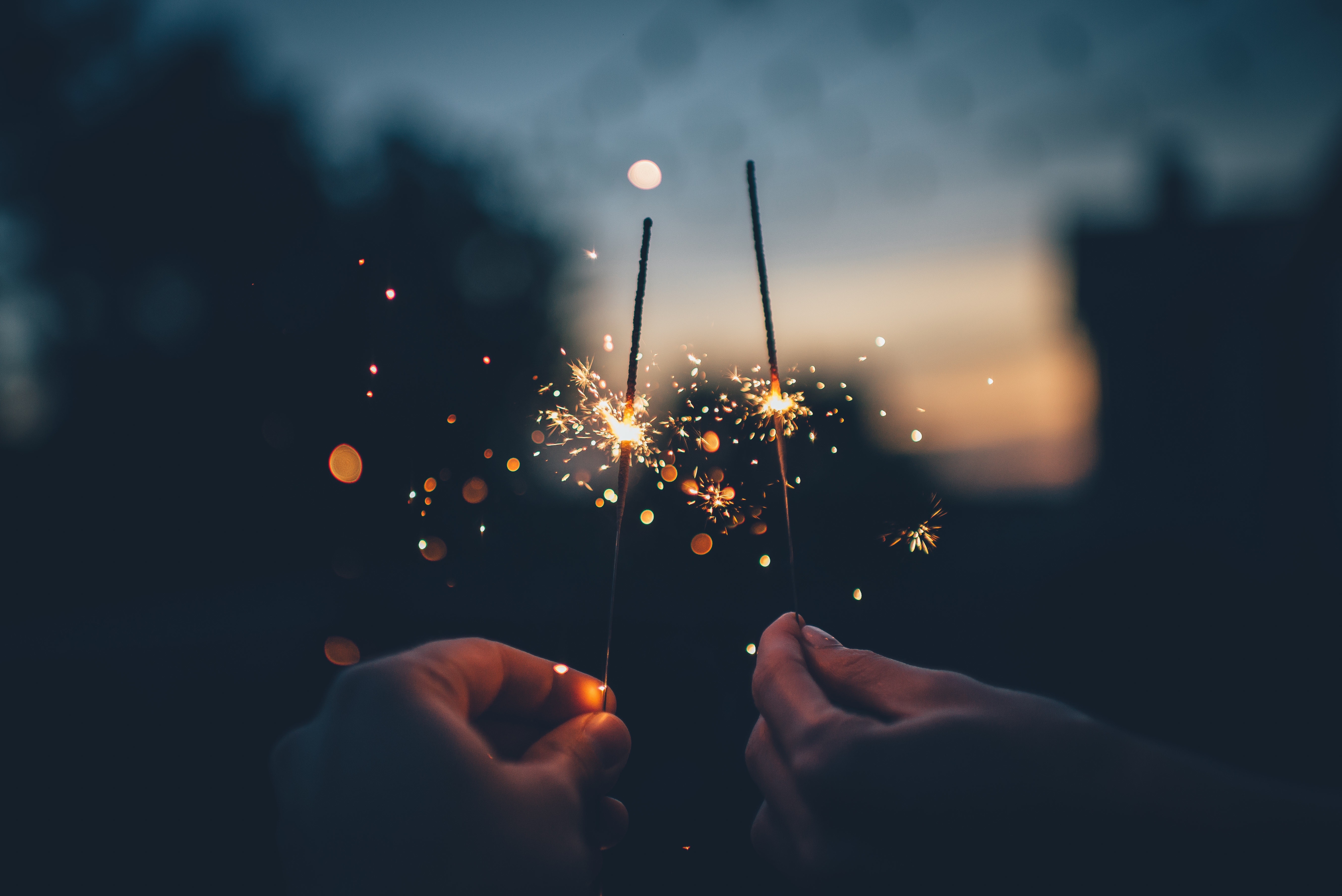 In the few days leading up to the 31st December 2018, I started writing a personal review of the year from both a personal and professional perspective. You can find the original post here: https://medium.com/women-make/2018-a-year-in-review-3f826e2ec0f8.
Although we are still relatively early in the year, I wanted to take a look forward at the next 10 months and what it means for the maker movement.
2018 felt like a pivotal year for the Indie Maker community. My perspective might be due to the fact that it was the year that I started to become heavily involved and engaged in communities such as Women Make. Products appeared to be shipping more than ever and we were seeing more open startups appearing from us Indie Makers to companies like Buffer. The community has continued to gain more traction and I'm starting to see more collaboration with people banding together to help people get across the finish line (the MVP finish line that is).
The Maker Movement
In September last year, Pat Walls wrote a tweet that resulted in him committing to launch a start up in 24 hours that was very quickly picked up by Ryan Hoover!
Shortly after Pat's stream, Shipstreams entered the market. A place for Indie Hackers to live stream their entire process and connect with other like minded people! The accountablity of live-streaming meant a huge shift in both the amount of productivity and the number of products being shipped. We were all joining together to help each other finish!
What's next with live-streaming?
I personally feel that we are still in the early stages of live-streaming in the tech community. We've all often associated live streaming with gamers, but why shouldn't we utilise platforms that give us first hand access to what's happening behind the scenes.
The benefits of live streaming is that it builds trust because you're building openly in front of your customers and the community. I look forward to see where streaming takes us next.
Makers to keep your eyes on
Ethan - a high school indie maker who has climbed his way to the top of the maker community. He won the #24hrstartupchallenge with Maker.rocks, but has created several other fantastic products such as Code The Web & KanbanMail.
Sergio - the brain behind MakerLog and OpsBot. A passionate young guy - a full time student and maker. Whether he's dancing around on his Twitch streams or bringing his genius brain to Makers Kitchen.
Fajar - self-taught designer and developer, who has built several companies over the last few years including euphoryadesign, dementclothing and ilmproductions. He has always believed in the 'Do It Yourself' culture and has always remained a bootstrap entrepreneur. The extra cool thing about Fajar, he's a professional Yo-Yo player.
Toni Codina - a rising start in the women maker community. She is an 18 year old designer and full-stack web developer filled with an entrepreneurial mindset ready to take over the world. She is the woman behind Noon, a creative studio. She has launched several products and services including Exposure Cards, Scaleboot, Twiverse, Wonderurl & many more.